Tagging and Testing is crucial to workplace safety. There's no other word for it.
It doesn't matter whether it is called tagging and testing or testing and tagging, the importance of taking care of your workplace and equipment can be a matter of life or death.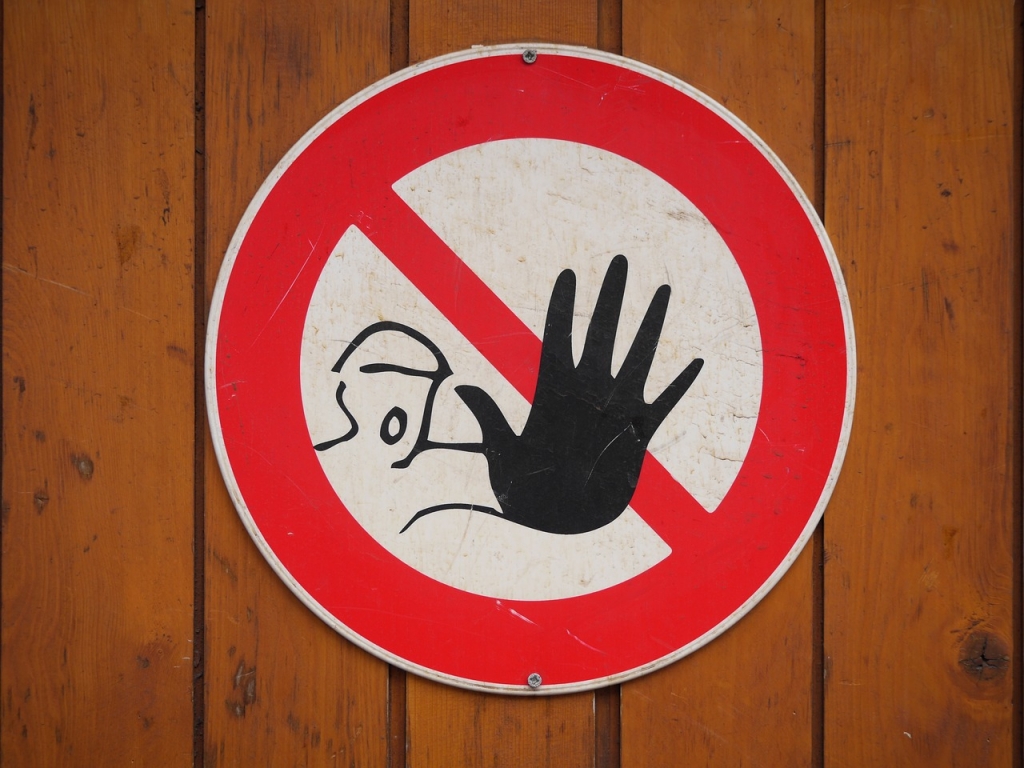 If you are running a business anywhere in New Zealand, you are unlikely to be across all the safety regulations that relate to your workplace.
At Jim's Test & Tag, we specialise in tagging and testing a full range of appliances and equipment.
Why a Test and Tag is needed
It is important to remember that anything that plugs into the power is a threat to safety.
What appliances and equipment need to inspected?
These differ from workplace to workplace as does the frequency of the tests.
There is an extensive list of tests include checking:
any damage and discolouration to equipment;
flexible cords are properly attached and no inner cores are twisted or exposed;
warnings on electric portable outlet devices (EPODs) are intact and legible;
any operating controls are secure, aligned and appropriately identified;
the rating of the plug is consistent with the rating of the equipment;
All equipment, such as power tools, cleaning and cooking equipment and even RCDs should also be tested.
How important is an RCD and professional testing?
An RCD can come under the name of residual-current device, residual-current circuit breaker, or ground-fault circuit interrupter. It is a special device that prevents serious harm from an ongoing electric shock by quickly breaking an electrical circuit.
You want to be sure that it is working at its very best.
The health and safety of your employees and anyone who visits your workplace is vital. That is why electrical testing of equipment is essential to ensure they are safe. Ensuring that no one is at risk while using electrical equipment should always be on your agenda.
That is where professional tagging and testing can give you true peace of mind.
For more information on the frequency on what is required, have a look at our Test and Tag services page.
Added things to consider
It's a fact that any electrical equipment becomes less reliable with age. Even with proper use, there is extra strain on the parts and connections. What may have been a safe piece of equipment to use a matter of months ago, may no longer be reliable now.
It's imperative to ensure all your equipment undergoes professional tagging and regular maintenance to identify any hazards.
The expert team at Jim's Test & Tag have the know-how to detect any issue before a workplace tragedy occurs. You will have the reassurance that our fully-trained members are always following the strict electrical safety regulations.
Our technicians have the latest industry knowledge and only use certified equipment for electrical safety testing and tagging. You get the benefits of a reminder service so you can keep track of your electrical tag and testing compliance requirements.
Contact Jim's Test & Tag Today
Wondering how to tackle the issue of your tagging and testing?
The answer is to use our technicians and book them in to inspect your workplace so that you are fully compliant with safety regulations.
Our dedicated technicians have a wealth of experience in electrical safety. Having true professionals taking care of your business means you can focus on all you need to do to keep it running.
Staying on top of your workplace safety is easy with help from the team at Jim's Test & Tag.
Call us now or fill in the online form for a free quote.